Building Chemicals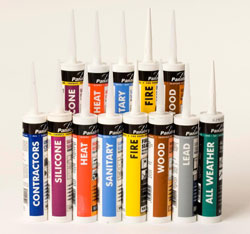 The name Panabond is synonymous with quality building products and has come to mean more to customers than the commodity positioned discounted imitations.
Customers who choose to stock Panabond do so for the back-up service & simply because their trade customers recognize them for quality.
Tile Adhesives & Grout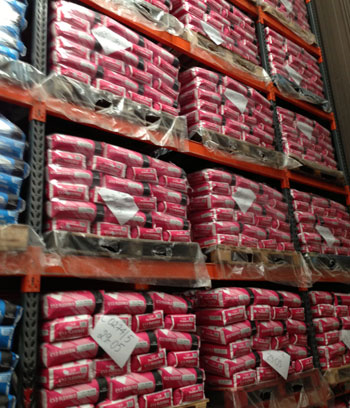 Dycon has maintained its leadership in the Tile Adhesive segment through sustained product development. It has developed a unique blending process we call Polyblend Technology which results in an unbeatable initial grab in tile adhesives which aid the professional tiler with the use of challenging contemporary large format tiles and natural stone.
Most recently, we have developed a unique grout formulation we call Systeme which is totally resistant to stains and is flexible for use on BOTH walls and floors!
Specialist Paints & Coatings
Dycon's history and quality branding has made it the ideal distributor for a number of global leading brands, especially in specialist paints and coatings. Dycon now exclusively distributes these global leaders in Ireland: Rust-Oleum, DAP, Blue Dolphin, UHU & SealGuard.
Our categories
Tile Adhesives and Grouts
Tile Care Products
Tile Trims
Fillers, Sealants and Silicones
Bitumen & Waterproofing
Concrete Admixtures
Wood Preservatives
Cement repair products and colouring
Fire Cement
Decorating products
Metal and Floor Paint
Spray Paint
All Surface Paint
Specialist Primers